Transform your customer's buying experience with Zolak's Visual Commerce Platform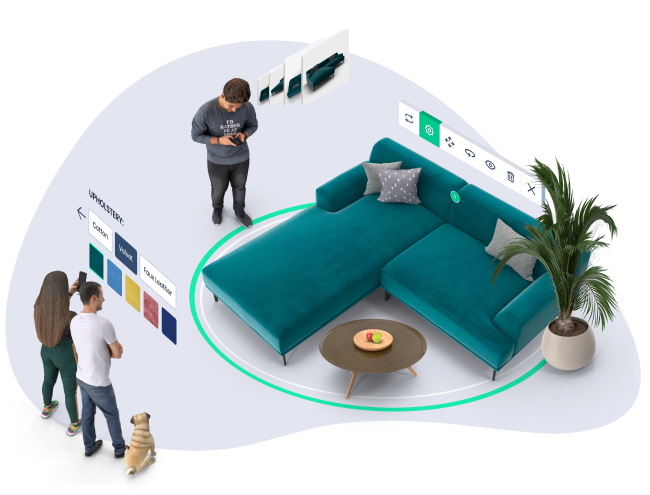 Featured In: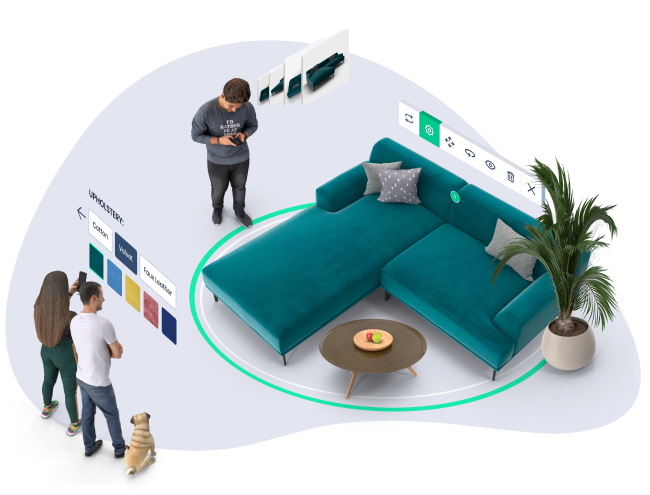 Address
USA, Delaware, Middletown,
651 N Broad St, suite 201
FAQ
Who are we?

At Zolak, we're all about bringing innovation to furniture brands, helping them stand out, engage customers, and create shopping experiences that are not just memorable but uniquely tailored.

How much does Zolak product cost?

The cost depends on a few things, like how many awesome products you have (SKUs) and the kind of experience you're after.

How can I integrate Zolak products, is it a no-coding solution?

You can easily integrate Zolak into your online furniture store by utilizing our user-friendly API.

Can I integrate Zolak on any platform?

Yes, Zolak allows integration on any eCommerce platform of your choice. Whether your store is on Shopify, Magento, BigCommerce, WooCommerce, or any other platform. We play well with everyone.

Can I request a trial?

To explore how our solution can elevate your furniture retail operations, please book a demo. This personalized session will delve into the intricacies of your business, allowing you to witness firsthand the value we can bring to your enterprise. Post-demo, you'll also have the opportunity to conduct hands-on testing of our product.

How can I get started?

Fill out that Contact Form up there, toss in any questions you have, and we'll get back to you.
Alternatively, book a demo directly using the form below. Pick a date and time that suits you, and let's make your online furniture retail game stronger.
Transform Your Customer Journey
Our AI and Computer Vision based products will make your e-commerce really innovative.
Personalize your client communication, boost conversions, increase average spend, and
improve other success metrics for your business.